New email address or phone number? Here's how to edit a member account!
You can easily change email addresses or phone numbers by updating account information in the Admin Panel dashboard:
Search for the member who you will make changes for.
Click on the member name to make edits.
Click the button that says "Account."
Make update(s) and click "Update Member" when you finish.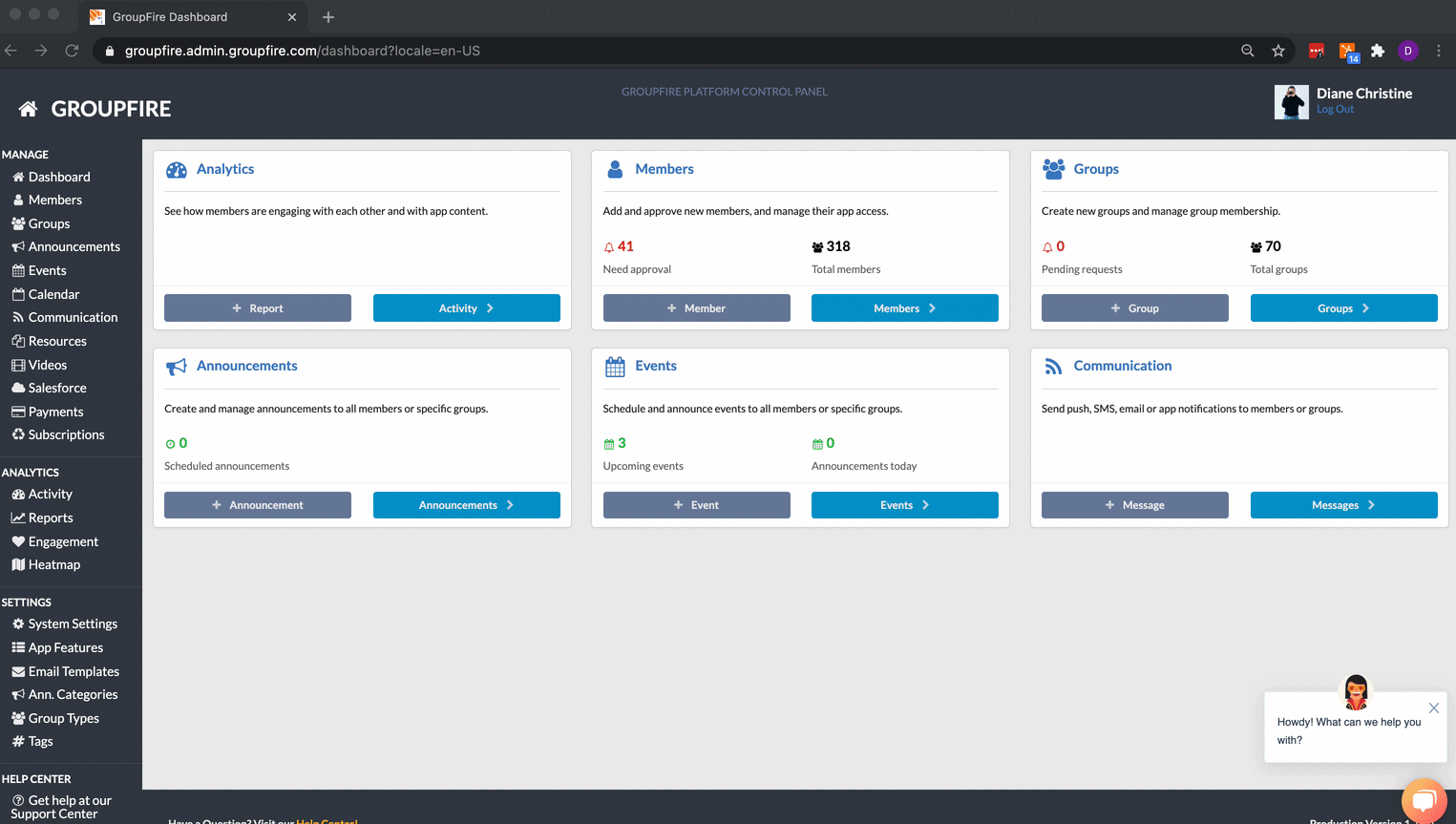 Note: Changes made in an account will also be reflected in the profile (ie. changing an account email will also change the email visible in your profile).