Changing the Email Address of a User
How can I change the email my user signed up with?
You can easily change email addresses by updating account information. From the Admin Panel dashboard:
Click on the member name (upper right hand corner)
Click "Account"
Make update(s) and click "Update Member"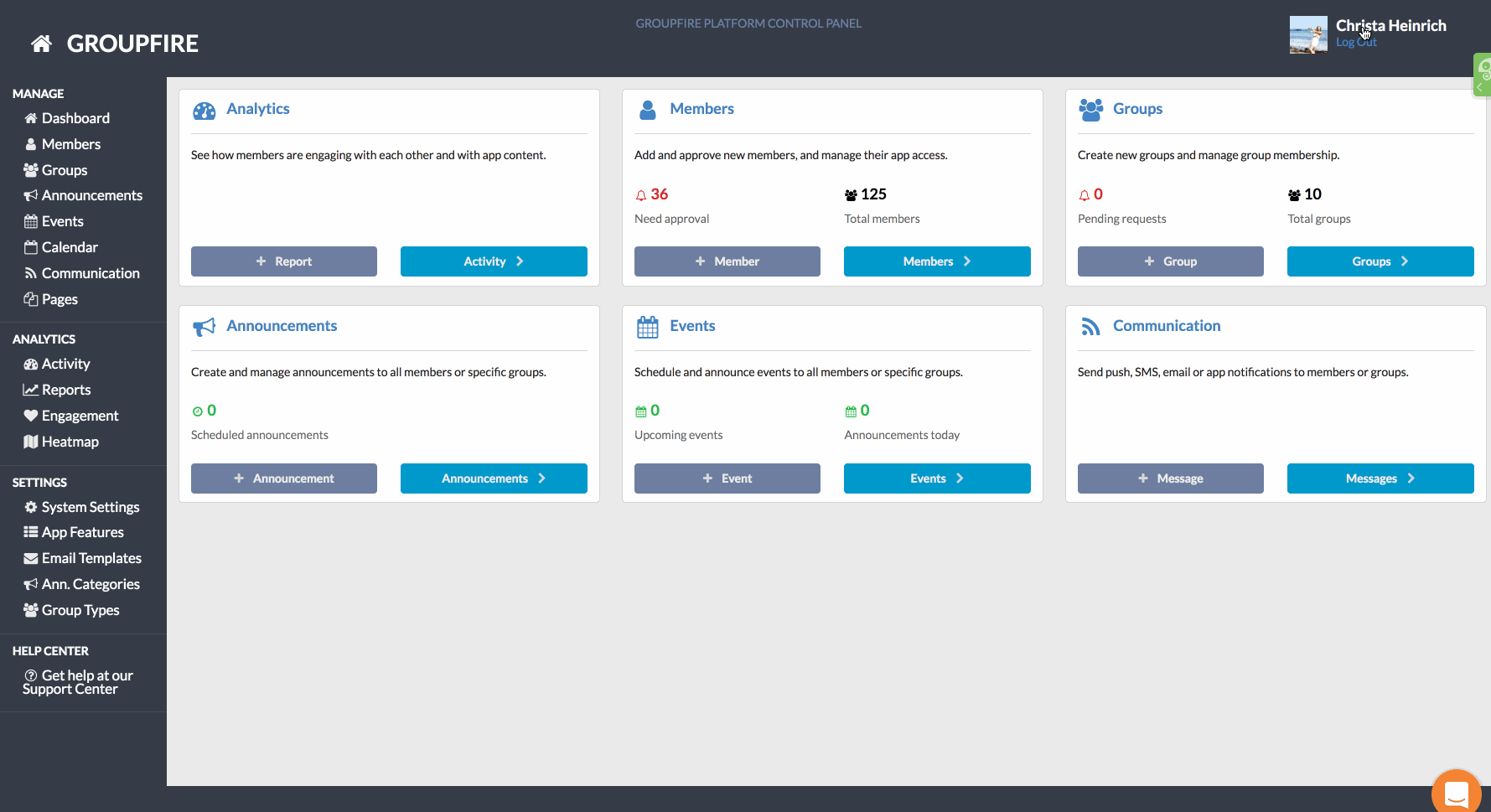 Note: Changes made in an account will also be reflected in the profile (ie. changing an account email will also change the email visible in your profile).