How do I add Members to a group?
Adding members to a group is easy and only takes a minute. Just remember that the group must already exist before you can add members! Follow the steps below to get started:
Navigate to the Groups page by clicking "Groups" in the sidebar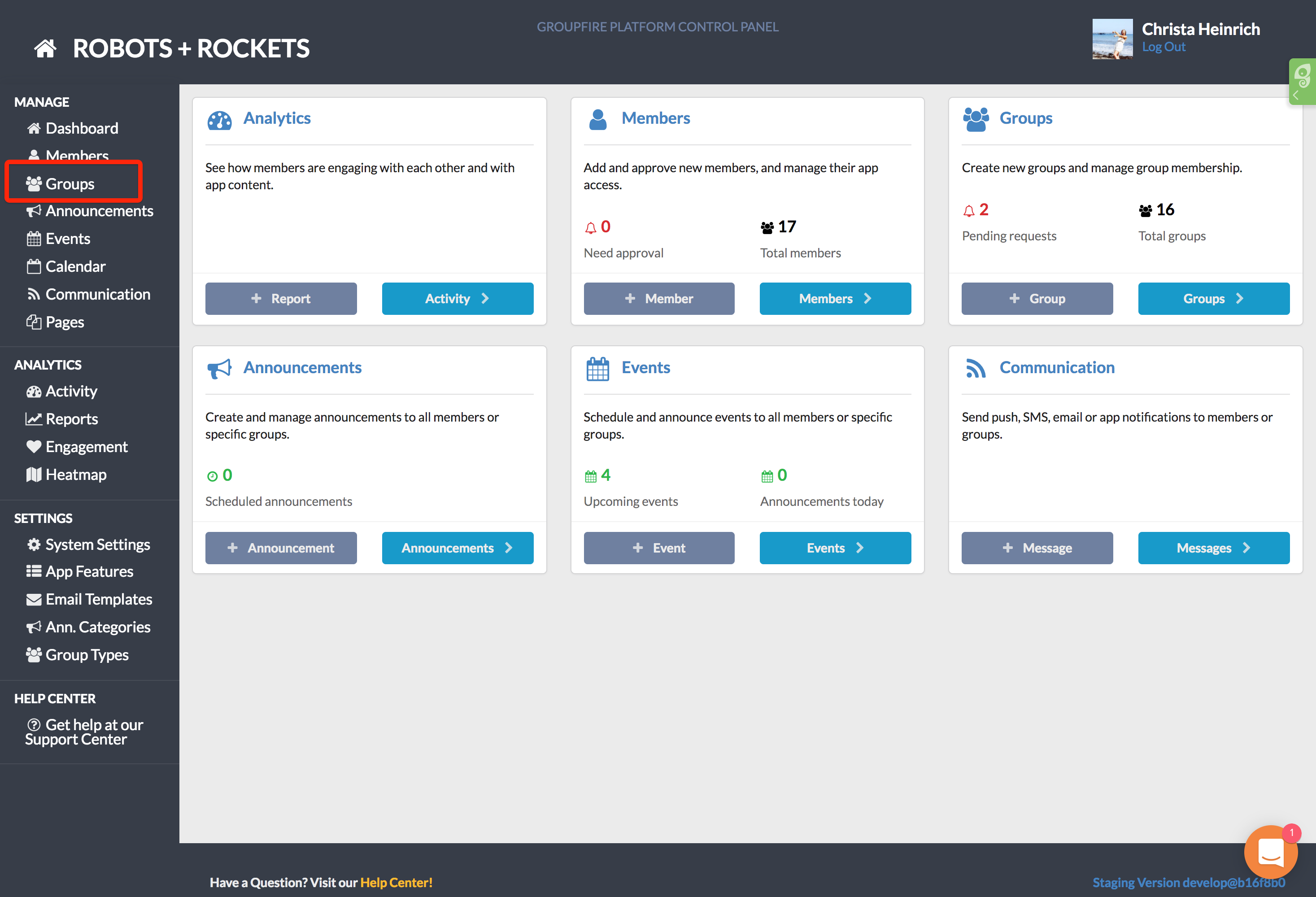 2. Select desired group from the list of existing groups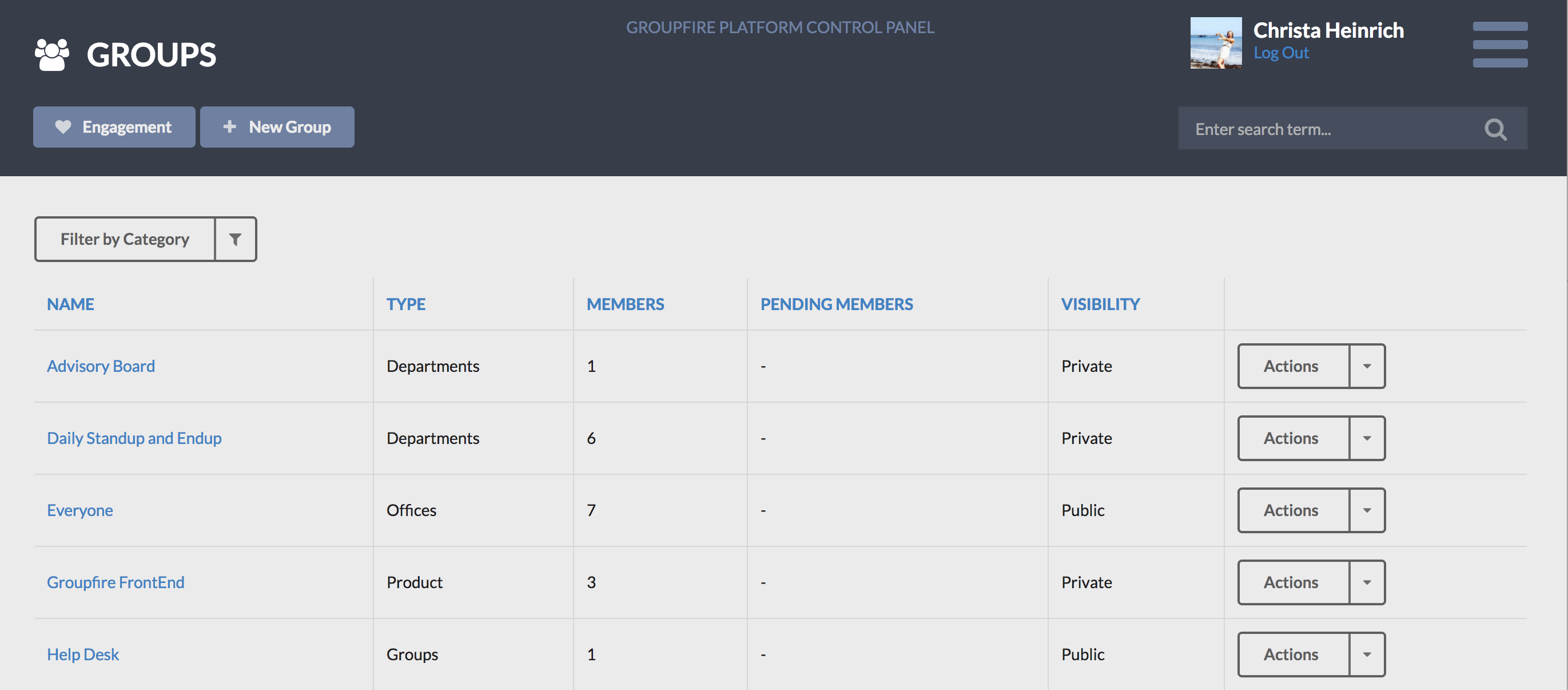 3. Select Members to add and click "+ Add to Group"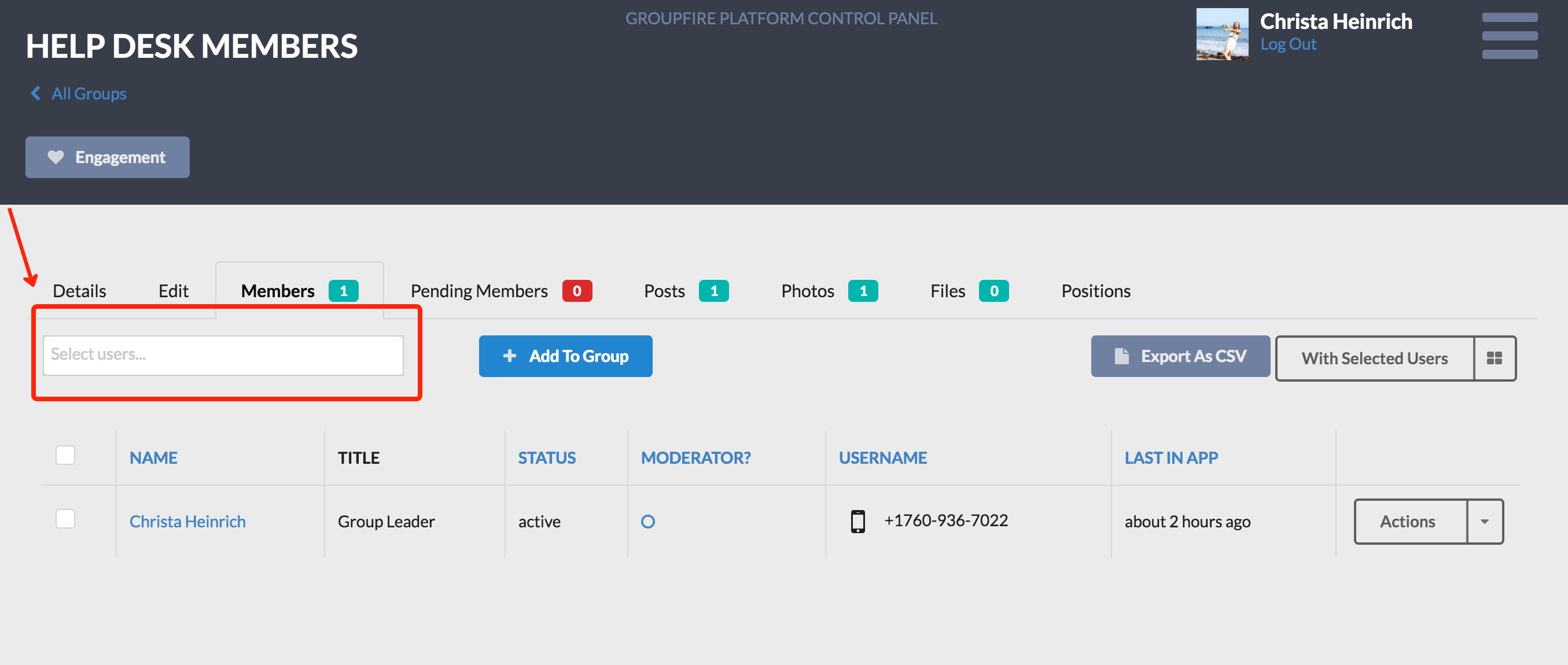 Note: You can only select members who already exist in the system.
All members added will immediately have access to the Group Page when they login.