Perhaps you need to reach users who have not logged into the app? If you need to re-send a Welcome email with directions on how to download and launch your app, follow these steps:
Select Email Templates from the Admin Panel Sidebar
Select your member Welcome Email
Click Send Welcome Email
Choose desired Audience (Specific Members or Specific Groups)
Choose your Settings (Note: You can choose to send this to only members in your audience who have never logged into the app and/or members who have not already been sent a Welcome Email).
Click Send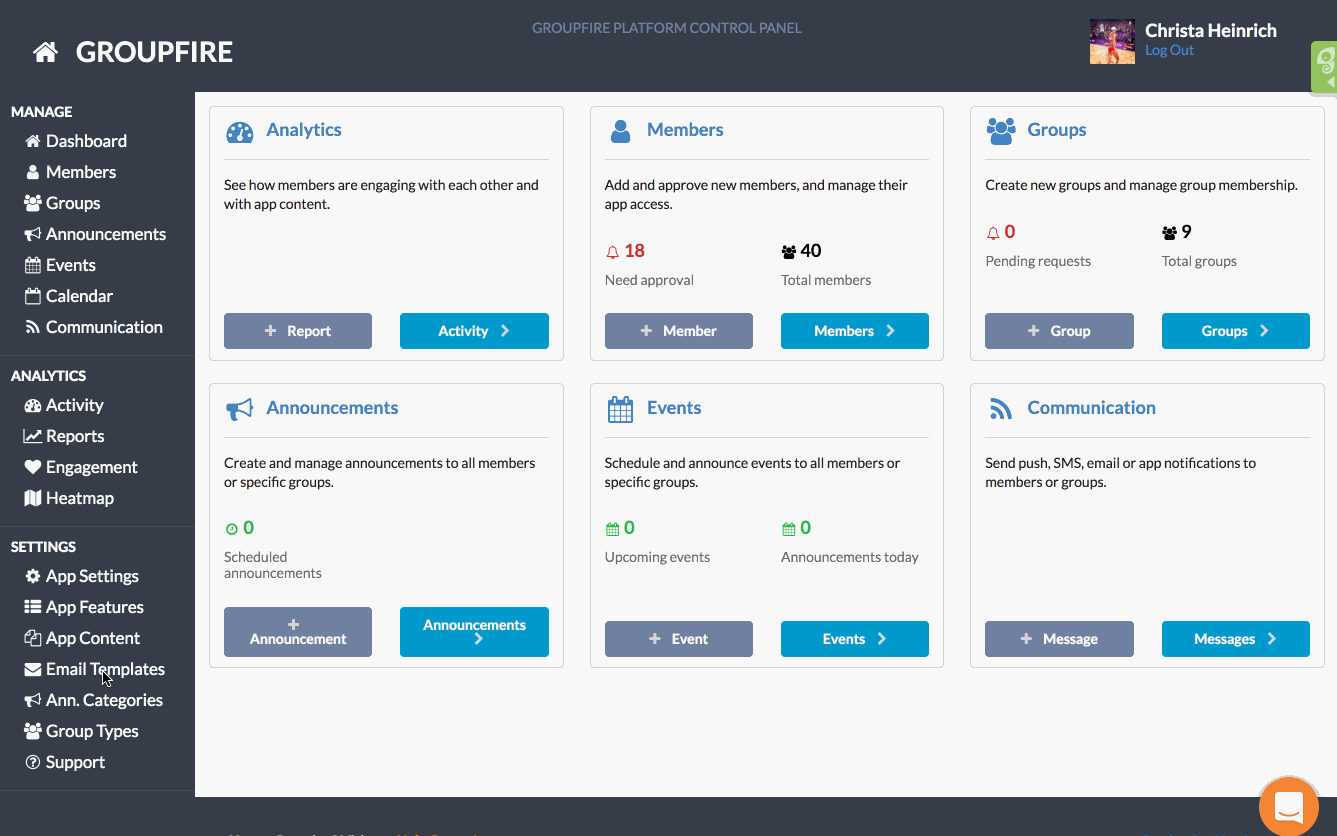 Note: If your are resending the Welcome Email to a large group, it may take a few moments to send. Please do not close out the page until the progress bar has reached 100%.